As a professional your expertise and employment path are based on what kind of competence you have. You also need to be able to explain your competence to employers in a way that they understand how their business and operations will benefit from hiring you.
Recognition of competence - why is it important?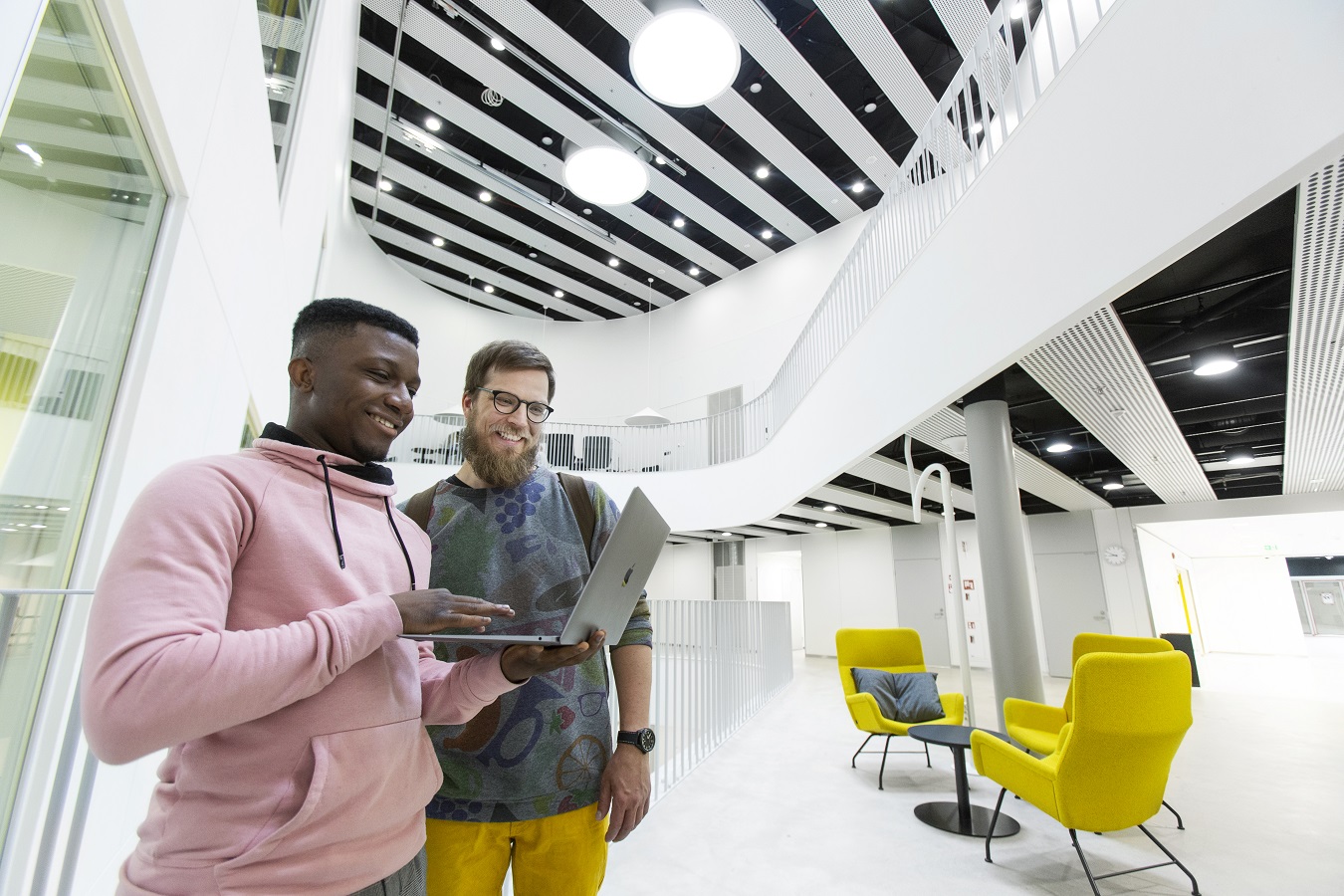 Knowing your strengths is a crucial skill in job search in Finland. Yet, for many it is difficult to identify competence and to put it into words.
You have plenty of invaluable competence built up through studies, work and other experiences and spheres of life. This competence needs to be shown to Finnish employers in the local terms. It is not only about what is said in the study and work certificates.
Showcasing your competence in a new country can be challenging, as professional qualifications, practices and expectations as well as interpretations of these can vary from one country and culture to another.
SIMHE services help you show your talent and skills
In Metropolia SIMHE services (Supporting Immigrants in Higher Education in Finland) we help immigrants with a higher education background to define their competence profile in Finland, find their own path and improve access to the Finnish job market.
Guidance and tools to all international professionals living in Finland
SIMHE personal guidance discussion will help you not only map your competence and put it into words, but also to understand professional qualifications in Finland and to develop your competence - based on your own needs
Guidance Generalia lectures regularly discoss topics related to recognition of competence
Tips and links on our website help you get started with exploring e.g. what professions require formal validation of your right to practise the profession, how you can start the process of identifying your competence and where you can develop your competence
SIMHE expert service for recognition of competence for limited target groups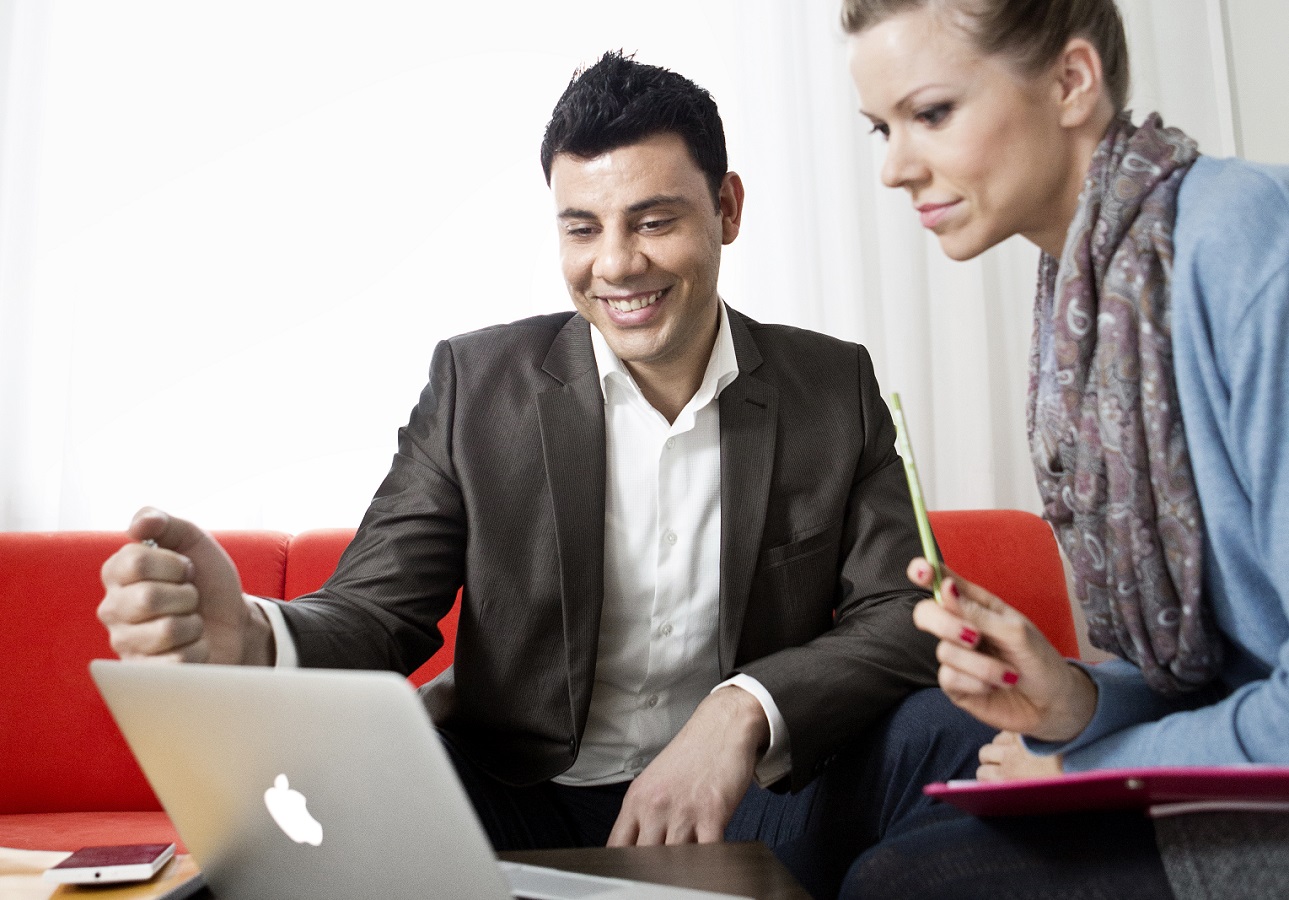 We provide an expert service for recognition of competence to limited target groups in collaboration with our partner organisations. For the time being the service is available under specified conditions to foreign-language speakers with a higher education degree from abroad who are unemployed jobseekers in the employment services of Helsinki, Espoo, Vantaa and Kerava. The service is part of the Career Boost programmes.
The service gives you the opportunity to map your competence and your development needs together with an expert of your professional field.
Goals
Map what kind of skills and competence you have acquired through your previous studies and work and how that relates to expectations in Finland
Identify development needs and ways to build up your competence in Finnish educational institutions
Enhance your entry to the local labour market
Help you integrate faster into Finnish society
Content
Guidance to mapping competences
Guided and field-specific self-evaluation
Discussion with an expert of your professional field: personal mapping of competences and guidance on developing competence and finding employment
Reference document showcasing your competence
Explore our other services
Submitted on

18.3.2021 - 08:59