In personal SIMHE guidance and counselling we help you identify the study and career paths in Finland that match with your needs and wishes. Together with a SIMHE Career Coach you will reflect on what kind of competence you already have and how you will succeed in reaching your goals.
The SIMHE guidance discussion for immigrants is for you who
already live in Finland
have completed a secondary education degree, studied in higher education or completed a higher education degree in Finland or abroad
are motivated to develop your competence and find employment in Finland.
In Metropolia SIMHE services we are specialised in higher education and in international professionals and talents in the Finnish labour market. We provide services to experts from all professional fields.
Personal guidance based on your needs
SIMHE guidance and counselling is based on your individual needs. We will not give you any ready-made solutions. Instead, we help you to:
find the study and/or career path suitable for you
identify your own skills and competence as well as your strengths and development needs
reflect on your options to find employment in Finland in your professional field or to learn new and develop your competence towards new career opportunities.
Practicalities and instructions
Book a guidance discussion and a SIMHE Career Coach will suggest a time for an appointment to you
Duration: max one hour
Language: Finnish or English
For the time being the discussions take place only online or on the phone
After the discussion you will receive a summary with all the tips to your e-mail
The guidance discussion is free of charge for you
Book a personal guidance discussion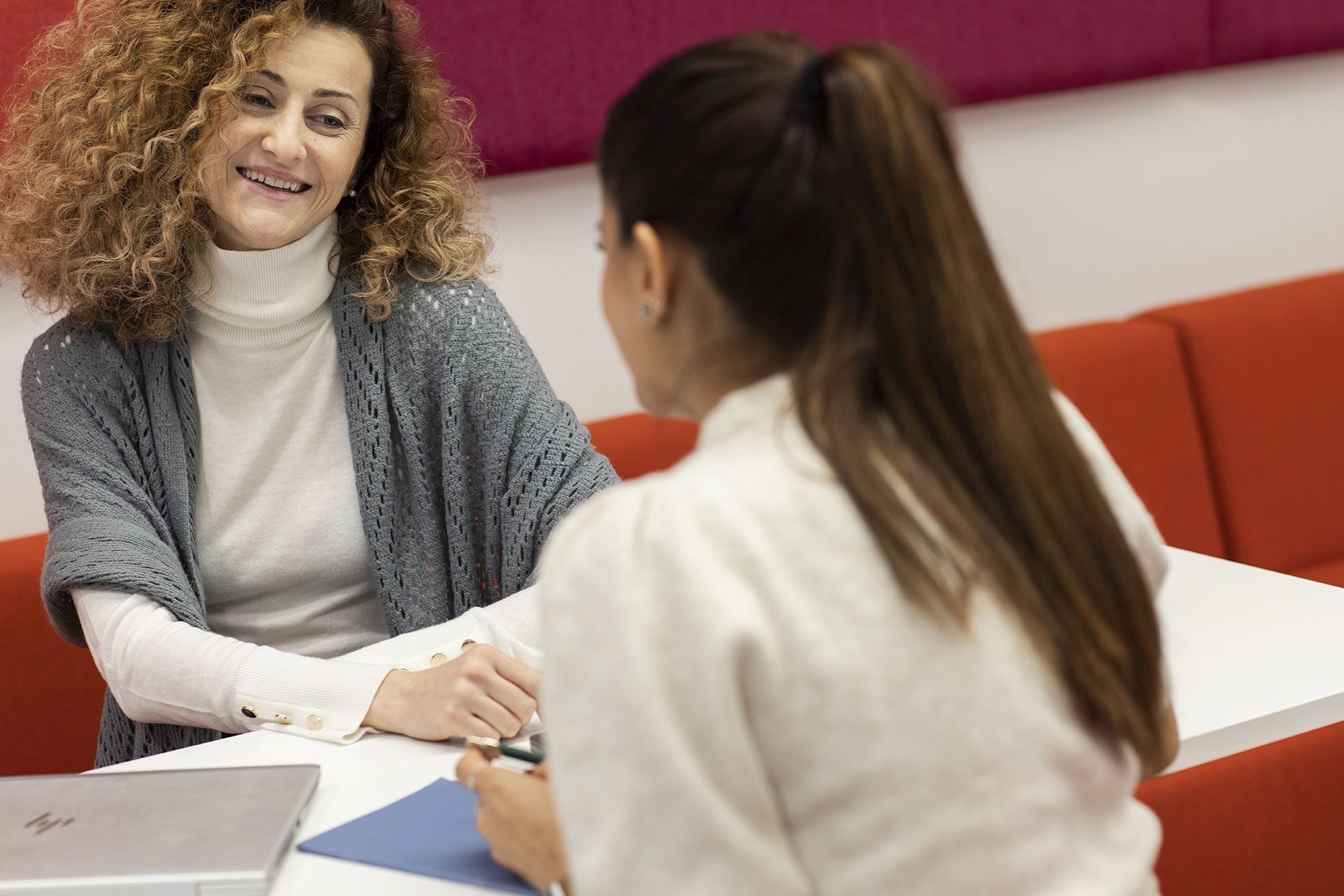 Are you an unemployed jobseeker in Helsinki, Espoo, Vantaa or Kerava?
If you are a foreign-language speaker and you have a higher education degree from abroad, you will have access to a wider range of guidance and education services as part of collaboration between Metropolia and the employment services in the Helsinki region
Book a SIMHE guidance discussion by filling in the registration form for unemployed jobseekers
We will suggest a suitable time for an appointment as soon as possible.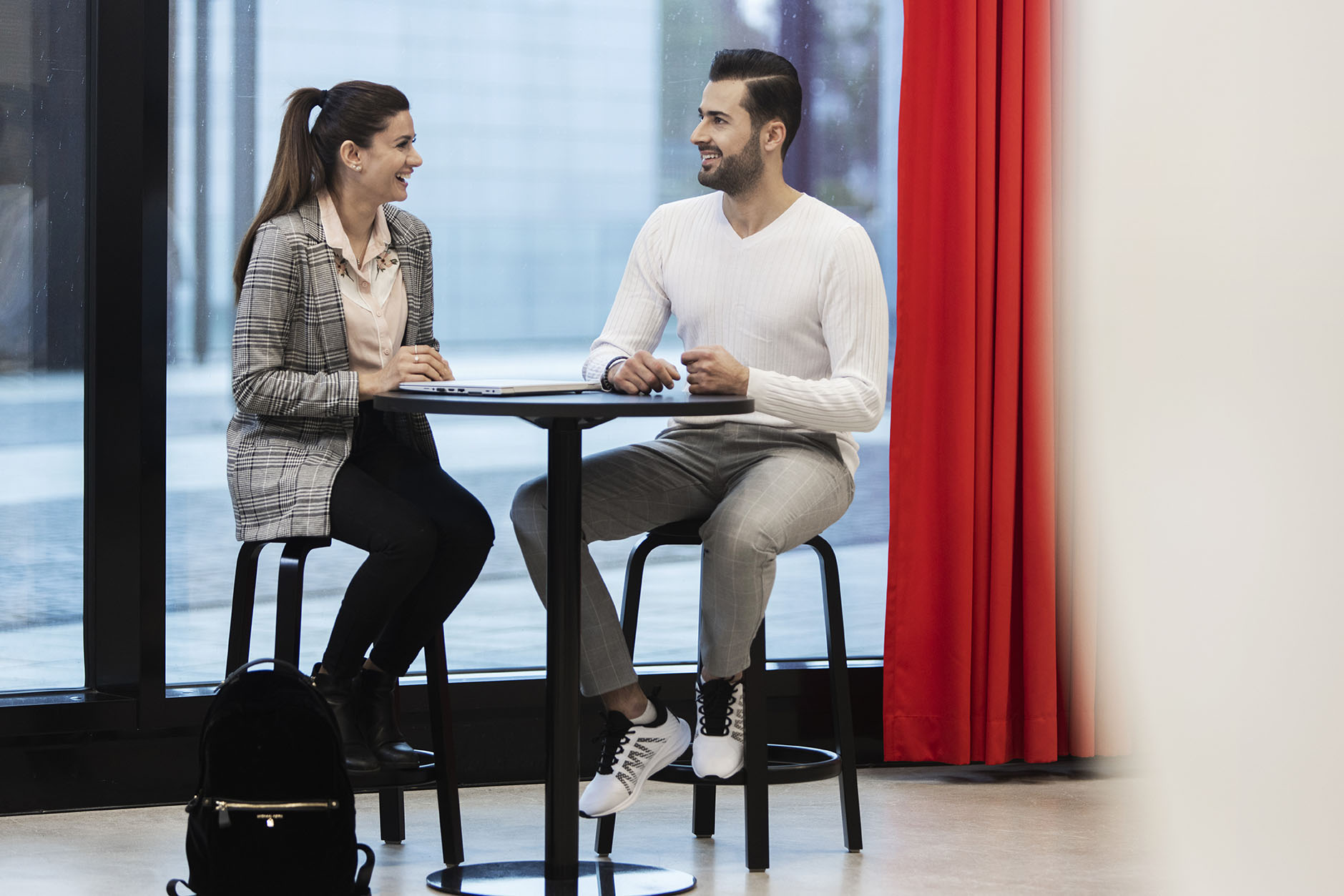 Are you in another situation or live in another city in Finland?
Book a SIMHE guidance discussion by filling in the registration form for other customer groups
We will suggest a suitable time for an appointment as soon as possible.
Prepare for the discussion in advance
You may reflect on the following questions:
What have you studied before and what are your skills and competences?
Are you interested in supplementing your previous studies for example by taking courses in an open university?
Do you plan to start studies in higher education for the first time, or do you wish to enter in a totally new field of study?
What are your career plans?
How do your study and/or career plans fit to the current situation in your life?
Explore our other services
Submitted on

18.3.2021 - 08:53