'HIPPA– wellbeing and better service housing through digitalisation' develops products and services for smart service housing. This project supports companies for growth and development and promotes new businesses in the field of smart health and welfare technology. However, the main goal is to make residents' living better.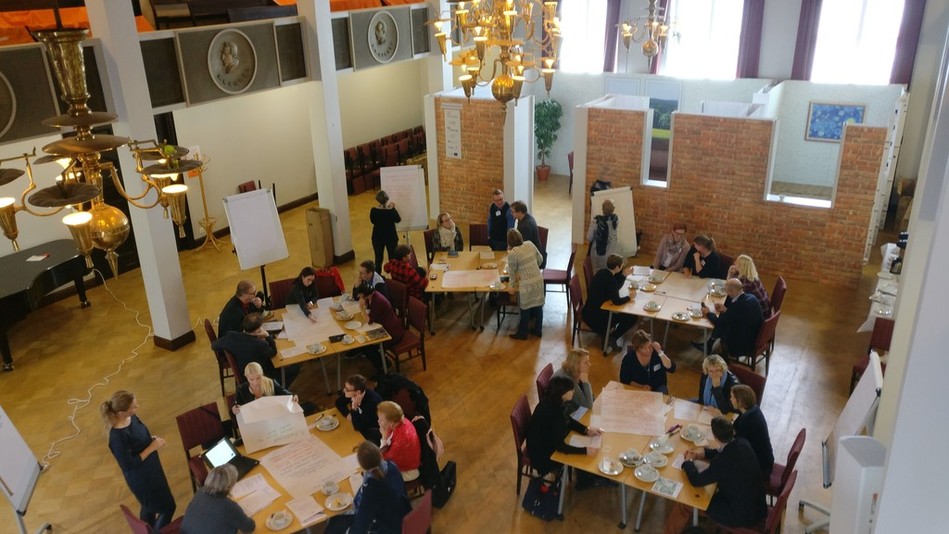 The project is carried out in collaboration with the users of services, social and health care professionals, cities, businesses, university professionals and students. HIPPA, coordinated by Metropolia University of Applied Sciences, is implemented by the Oulu University of Applied Sciences, the Tampere University of Applied Sciences and the cities of Helsinki and Oulu.
HIPPA will run from 1 August 2018 to 31 December 2020.
Read more details about the project in English here.
More information
Subscribe to our newsletter and follow us on Facebook.
Contact
Toini Harra
Project manager
tel. +358 40 334 6102
toini.harra [at] metropolia.fi