Metropolia UAS celebrates graduates in virtual graduation ceremony
16.12.2021 - 15:20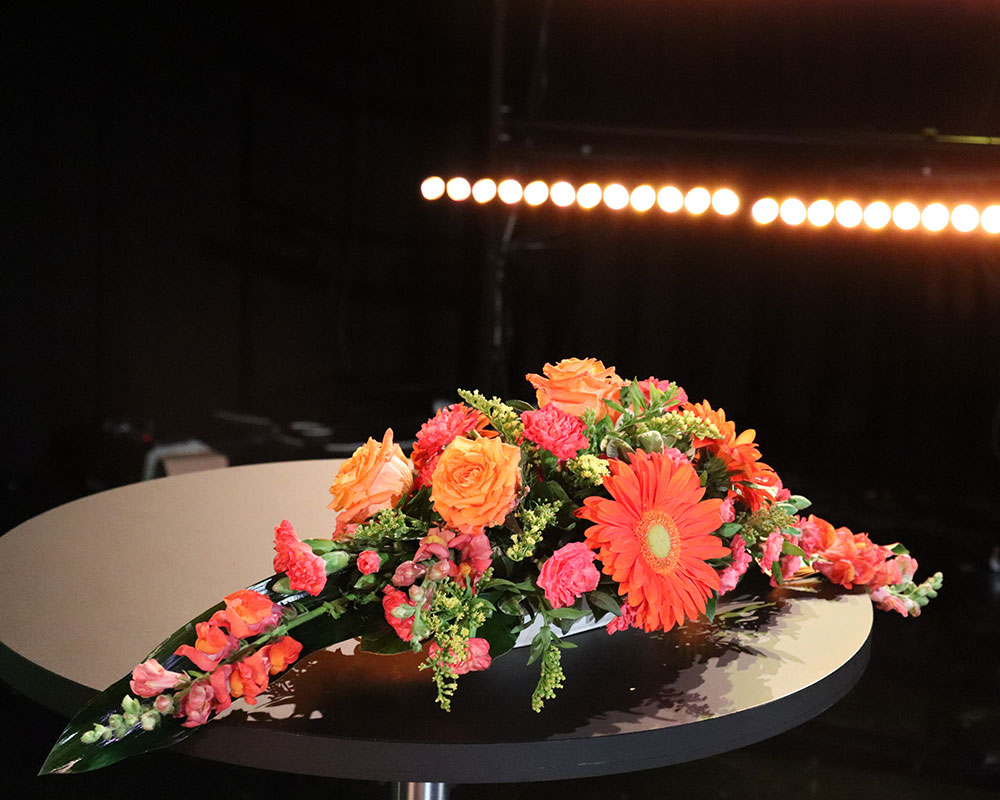 The highlight of autumn semester in Metropolia UAS is graduation ceremony, which will be organized virtually. This semester, virtual graduation ceremony brings together around 3200 graduating students. 2700 graduate with Bachelor's degree and 710 with Master's degree. Joint graduation ceremony brings together students from the fields of culture, business, technology as well as social services and health care.
Graduation ceremony will be sent via Metropolia's YouTube channel. Family and friends can follow the ceremony together with graduates on Friday 20th December at 2 pm.
Students have a central role in the ceremony, both on the stage and behind the scenes. The production of virtual ceremony is carried out by a group of students. On the stage we hear talented students performing music and giving speeches.
The highlight of the ceremony will be the speech of graduating student, given by Janita Stenroos. She stresses the importance of multicultural elements: "It is my pleasure to thank and congratulate all our lovely international students. Each and every one of you enrich the whole Metropolia University of Applied Sciences bringing multicultural environment to our studies. I believe that every one of our Finnish speaking students wants to let you know how grateful we are, that you were part of our journey in Metropolia."  
Metropolia's Virtual Graduation Ceremony at Metropolia's YouTube channel.: Virtuaalivalmistujaiset 20.12.2021
More information
Minna Kaihovirta , Manager of dialogue
Moona Paarto, Producer