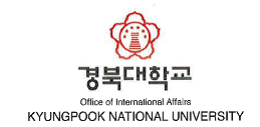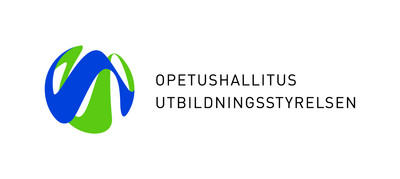 The project ended on August 31, 2019.
The main objective of this project is to consolidate the cooperation between the partner institutions in developing health care quality by the means of improving safety practices and by investigating the possibilities of IT-technological solutions related to adverse events reporting in order to improve patient safety.
Project partners
South Korea (Daegu KNU, School of Nursing, business school, IT-technology) and Finland (Metropolia, Health Care Diagnostic Services and Service Management) who is acting as a coordinator of the project. It is financed by Finnish national agency for education.
Action and outcomes of the project
Best practice change in the field of health care safety practices.
Knowledge about best practices related to health care safety and IT-based solutions related to it.
Webinar about health care safety practices and quality management.
Initiatives for future research and development projects between South Korean and Finnish higher education and health care institutions in the field of health care.  
Health care teacher and student exchanges.
Scientific and professional publications. 
The project operational time is 1.8.2017 – 31.8.2019
Further information
tki-info [at] metropolia.fi 
Eija Metsälä
PhD, Principal Lecturer 
tel. +358 50 347 8177
eija.metsala [at] metropolia.fi