It is estimated that by 2050 up to 70% of the world's population will be living in urban areas. New solutions are required for sustainable development of cities.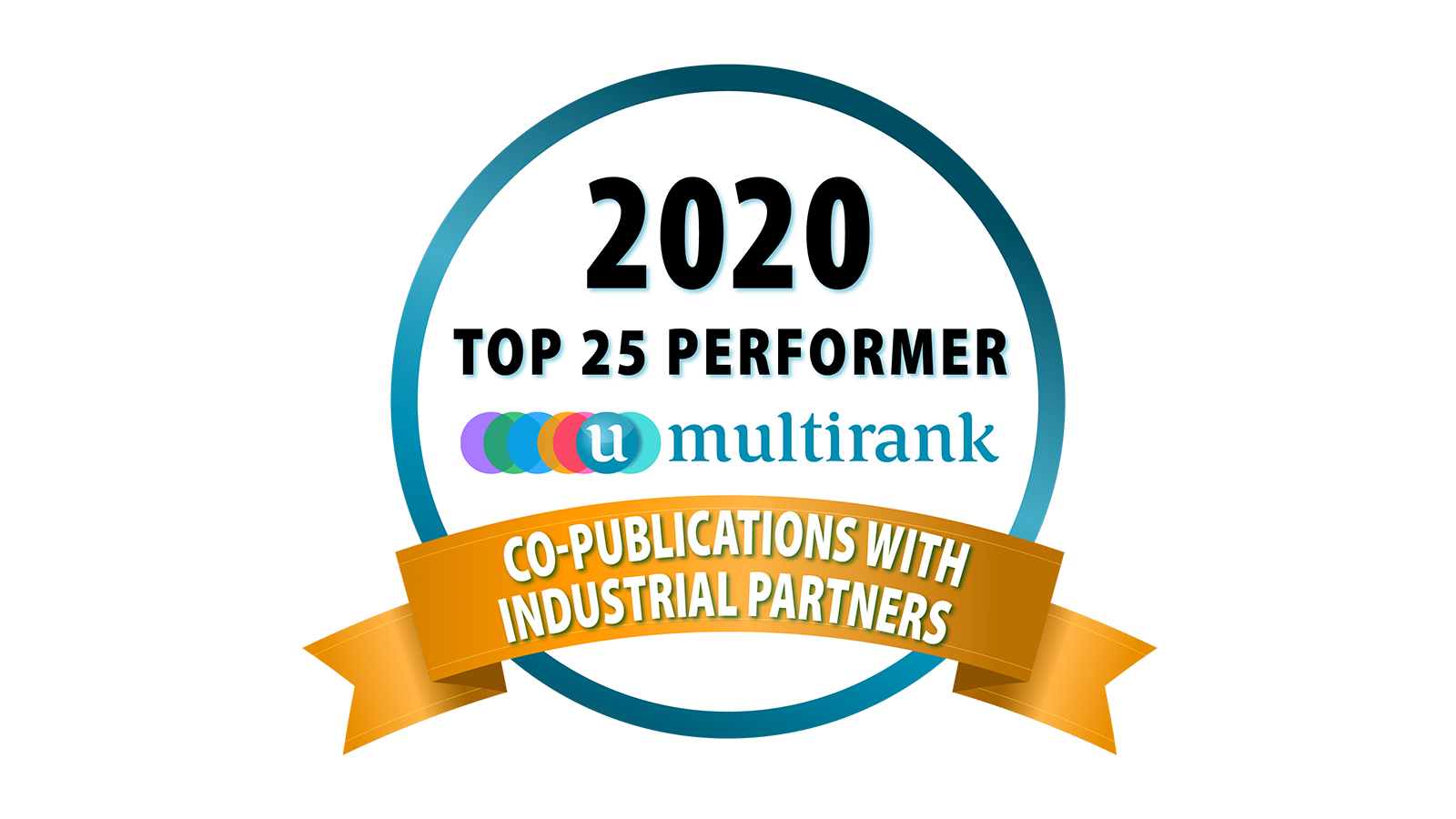 The aim of the innovation hub - Functional City for People - is to bring together regional, national and international stakeholders from the academia, industry, public sector and civil society to learn together and co-create innovations to make life better for us all. Together we can bring new solutions to the challenges of urbanisation as well as to grasp new arising opportunities.
The central themes for research and development in Metropolia are
Sustainable Urban Development
Participation and communality
Future work and competences
At the core of our activities are Helsinki XR Center and Turbiini where new ideas become innovations.
Our RDI Activities Focus on Three Thematic Areas
Arabia Campus - Creative Campus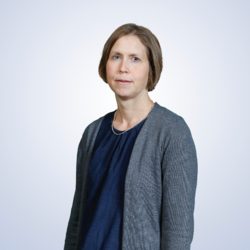 Mona Roman
Innovation Director
mona.roman [at] metropolia.fi
tel. +358 40 555 1044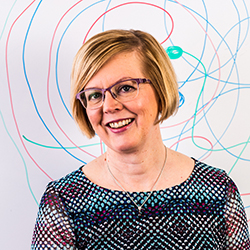 Anna-Maria Vilkuna
Director, RDI
anna-maria.vilkuna [at] metropolia.fi 
tel. +358 40 334 7929