Metropolia celebrates graduating students virtually on December 18th
11.12.2020 - 11:49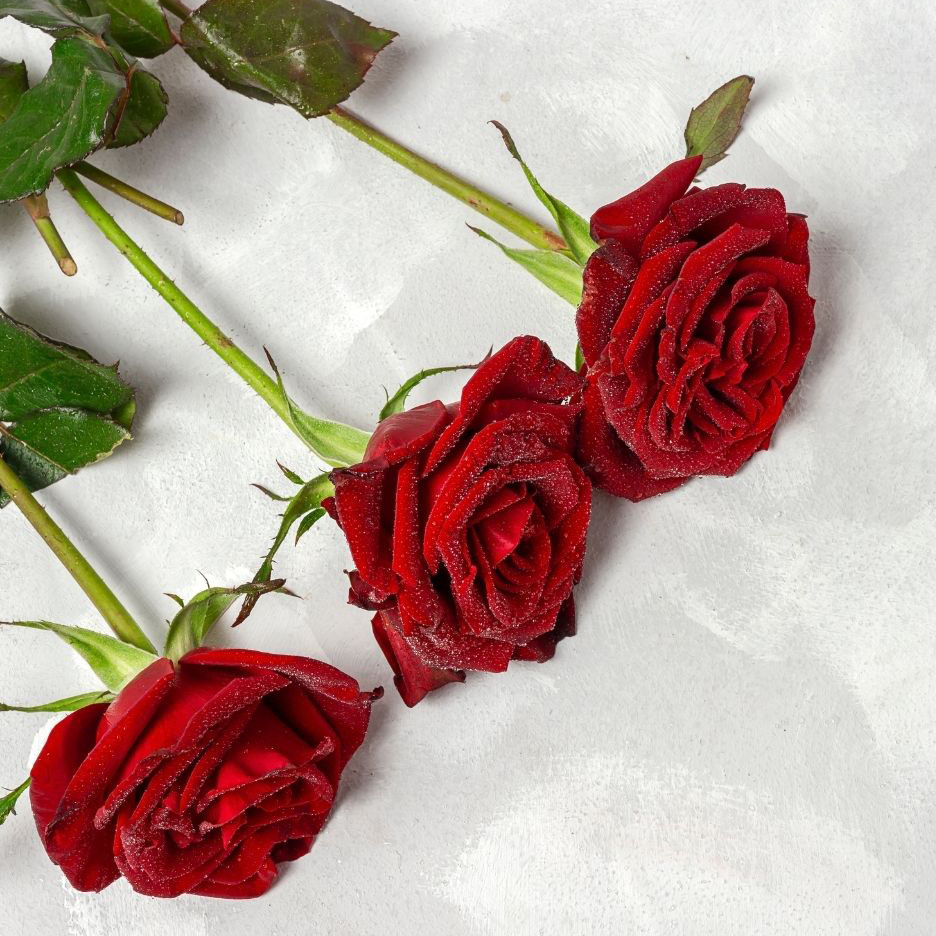 Metropolia UAS will celebrate over 1200 students graduating as professionals in Culture, Health Care and Social Services, Business and Technology at the end of the autumn semester. In total, 3160 students will graduate from Metropolia UAS in year 2020. Almost 2 700 new professionals graduate with a Bachelor's degree and more than 480 new experts with a Master's degree.
We welcome you all to join us for the festive virtual graduation ceremony. The event takes place in Metropolia YouTube channel on 18th December at 14. For the audience, there is no need to register. Graduating students need to register via e-form by the 15th December.
The highlight of the ceremony will be the speech of graduating students. This year we have had students from all Metropolia´s four fields contributing to the speech. Speech was co-written by Ben Gran (Degree Programme in Nursing), Ilkka Karvonen (Master's Degree Programme in Business), Aliisa Paulus (sähkö ja automaatiotekniikan tutkinto-ohjelma) and Elina Kynnysmaa (Muotoilun tutkinto-ohjelma, tekstiilisuunnittelu).
We are excited to have entrepreneur and strategist Tobias Dahlberg to deliver the keynote speech. Our own graduating students Milena Törmi, Veera-Sofia Muhli ja Essi Putkonen (musiikkipedagogi) and  Kalle Outila (muusikko) are in charge of adding seasonal sprit to the ceremony.
The Archimedes oath and the nurses promise given in the ceremony are great examples of multidisciplinary in Metropolia.  We will also hear short speeches by the President of the Metropolia UAS and the representative of student union METKA ry.  
A warm welcome to the event - let´s create new memories together!
Further information
Minna Kaihovirta
Development Manager
tel. 050 055 0645
minna.kaihovirta [at] metropolia.fi
Pirjo Aittomäki
Producer, School of Cultural Services and Music
tel. 040 195 4107
pirjo.aittomaki [at] metropolia.fi